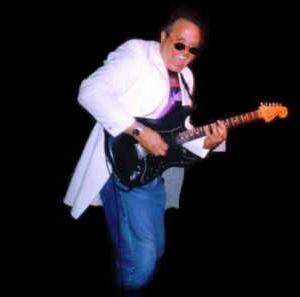 Photograph by Shaun Van Steyn
Welcome to Guitararama.
The land where the road meets the sky.
Bill Dykes plays guitar. Rock and Roll, Blues, Country, Bluegrass,
Folk, Old Time, Gospel, and Classical music.
Bill also plays mandolin, banjo, electric bass, string bass, drums,
and his latest: spoons.
He sings and he is the ring master of a circus of great musicians.
He has been an event master for over 30 years. Weddings, births,
funerals, large venues, restaurants, bar-b-ques, campfires, bars,
private parties, living room concerts.
Hire Bill to play.
Bill also teaches. Please tour the sight to learn more.
Thank you for stopping in and please come on back anytime.